Welcome to the world of a particle physicist !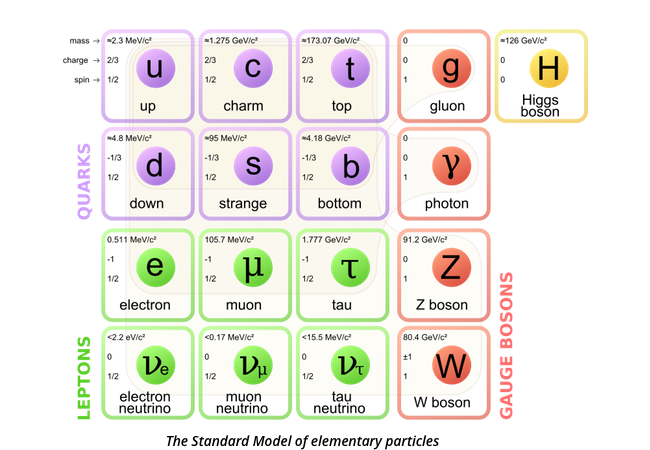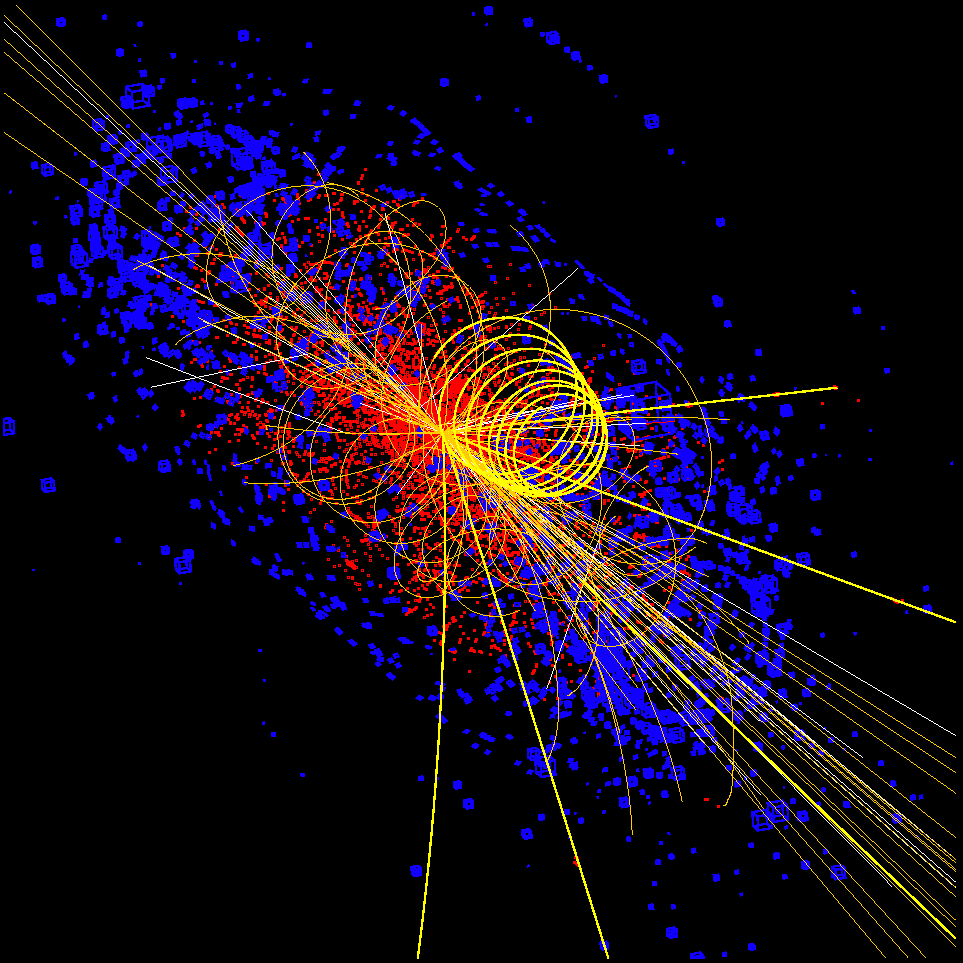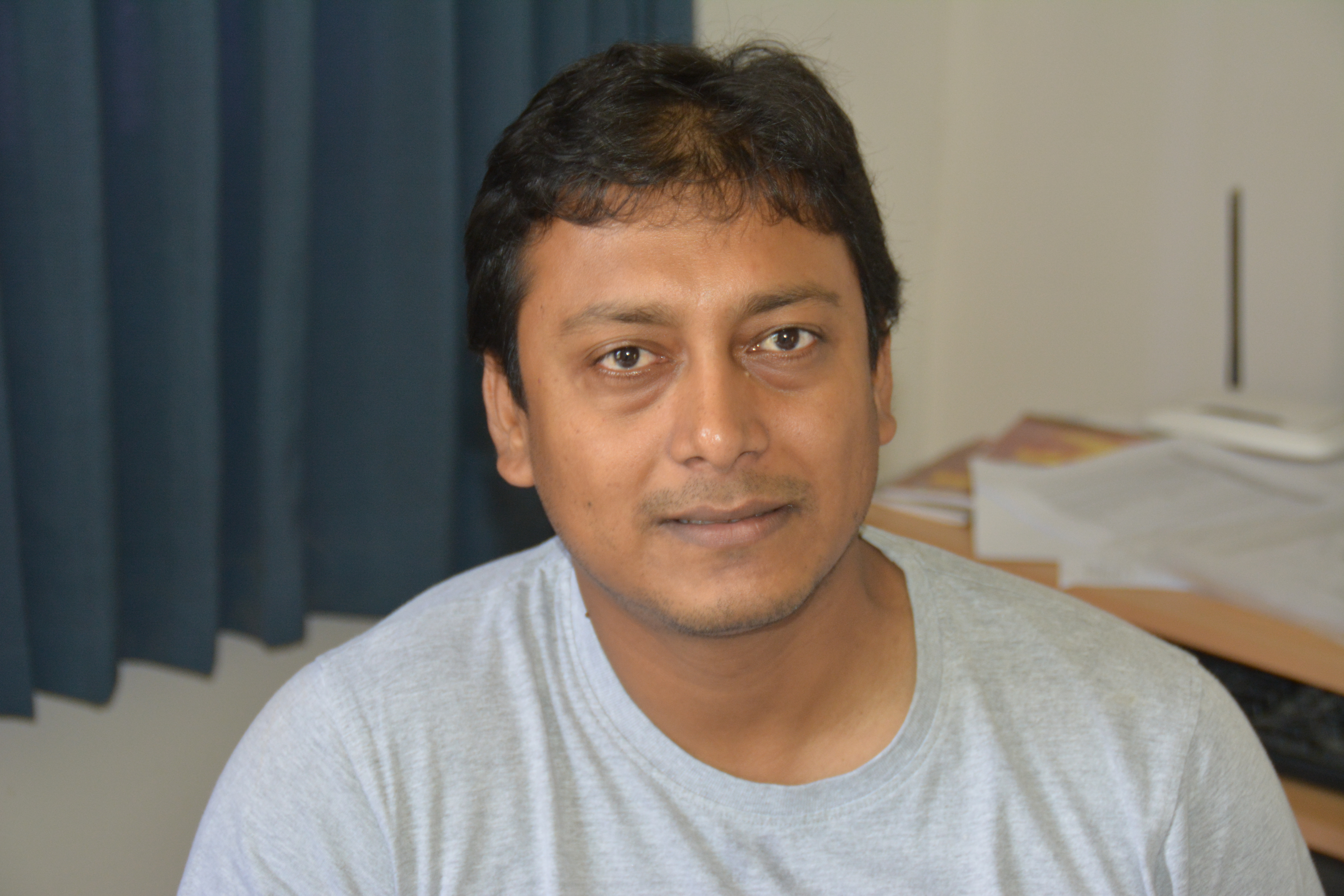 My research focuses on phenomenology beyond the Standard Model, flavour Symmetries, CP violation, precision calculations in the SM. I received my PhD from University of Calcutta in 2008, under the supervision of Anirban Kundu. During my PhD, I worked on the pehnomenology of B meson decays and mixing. Since my first postdoc at INFN Turin, I have started working on precision calculations of the CKM elements. Here, we follow the effective theory approaches to calculate the perturbative corrections to the Wilson coefficients of the non-perturbative operators.
Soumitra Nandi
Research Profile
My PhD students
Srimoy Bhattacharya (since 2013)
Sneha Jaiswal (since 2015)
Lopamudra Mukherjee (since 2016)
My Academic Profile
Current position: Assistant Professor, Department of Physics, IIT Guwahati (since 2012).
Postdoctoral Research
University of Turin and INFN Turin, Italy (2008-2010)
University of Montreal, Montreal, Quebec, Canada (2010-1011)
University of Siegen, Siegen, Germany (2011-2012)
Teaching at IIT Guwahati
Nuclear Science and Engineering (PH304)
Heat and Thermodynamics (PH205)
Quantum Field Theory (PH543)
Special Theory of Relativity and Quantum Mechanics (PH101)
PH101 Lectures (Soumitra Nandi)
PH101 Tutorials