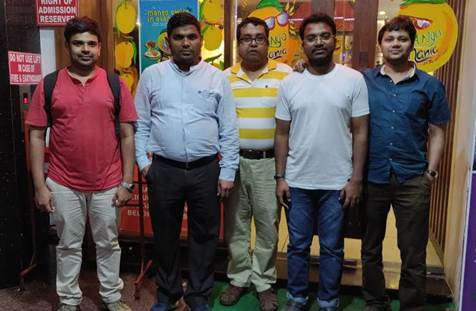 Welcome
The Photonics Research Group was formed in the department of Electronics and Electrical Engineering, Indian Institute of Technology Guwahati in 2015. The laboratory has been involved in a wide range of research areas such as Silicon Photonics, Photonic Integrated Circuits, Optoelectronics Devices, Group IV photonics, Fiber-optic Sensors, Optical devices for health monitoring, etc. We are currently focusing on the research topics which involve Optical Modulators, Hybrid Multiplexers for Optical Interconnects, Thulium Doped Fiber Amplifiers, Vacuum Electron Devices, Antennas, etc. We welcome research project collaborations with the industry and academia to develop technology solutions for various photonics applications.
Vision
To perform research and development in the field of Photonics to solve real-world problems.

Journal Publication
Manoranjan Minz published an article title "Design of a grating assisted silicon hyrid mode-, polarization-, and wavelength-division (de)multiplexer for on-chip interconnects."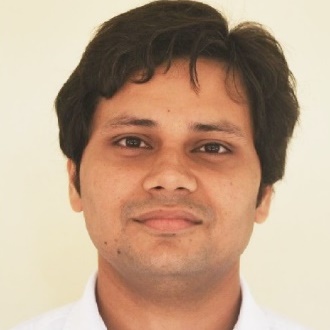 Thesis Defense
Mohd. Mansoor Khan defended his PhD thesis titled "Investigations on Thulium Doped Fiber Amplifiers for Optical Communication in S and near-C Bands" on 23rd March 2022.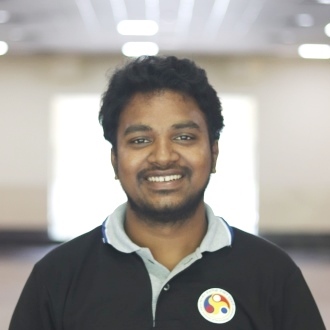 Thesis Defense
Manoranjan Minz defended his MS+PhD thesis titled "Design of Hybrid (De)Multiplexers for Optical Interconnects on SOI Platform" on 2nd March 2022.