Online applications are invited for the faculty positions at Indian Institute of Technology Guwahati as follows:
Department: Dept. of Design
[under project entitled "MDes Programme/Executive Development Programme in Electronics Product Design", Ministry of Electronics and Information Technology (MEITY)]
Position: No. of position: 2
Visiting Professor or Honorary Professor or Visiting Associate Professor or Assistant Professor on contract initially for 4 years and may be further extended subject to concerned Ministry's approval.
Specialization:
Electronic Product Design and Development, Virtual Reality, Product Design, Physical Computing, Tangible Interfaces.
Last Date for submission: 20.04.2022 (5 PM)
Minimum Qualifications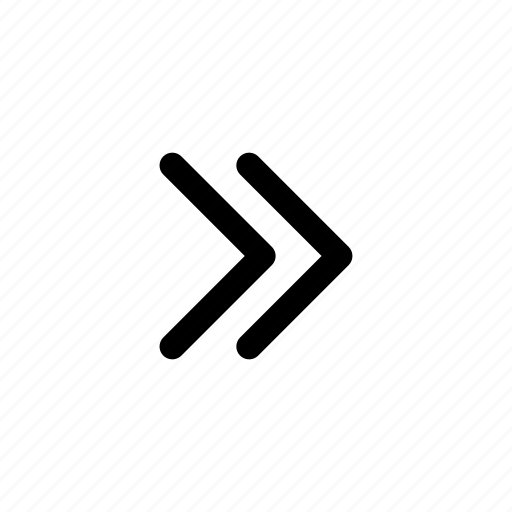 Bachelor's Degree in Engineering along with a PhD degree in Instrumentation/Electronics/Electrical/ICT/ Mechanical Engineering/Computer Science and Engineering/ Design/Human Computer Interaction/ Cognitive Ergonomics/Product Design or similar having a minimum of one year of post-PhD experience in post-doctoral research in relevant domain and/or post-PhD industrial experience in relevant industries (i.e. consumer electronics, medical devices, toys, mobile phone, industry 4.0 and similar).
Preference will be given to candidates with one or more years of post-PhD industry 4.0 experience.
Retired faculty members of an Institute of national importance, may also apply for these contract appointment.
Minimum requirements of qualification and/or experience may be relaxed in respect of exceptionally outstanding candidates.
Other Information:
1. Pay as per budget allotment: Rs. 14.4 lakhs (including HRA) per faculty member for first 3 years (1, 2 & 3), Rs. 15.6 lakhs per faculty member for 4th & 5th year.
2. In campus residential accommodation will be provided as per the rules and regulations of the Institute, subject to availability.
3. Degrees obtained by the candidate must be awarded by a recognized University/Institute.
4. All Educational qualification certificates including the date of PhD awarded must be uploaded.
5. All Experience certificates duly signed and sealed by the employer, must be uploaded.
6. Mere eligibility will not vest any right on any candidate for being called for an interview. The decision of the Institute in all matters will be final.
7. The Institute reserves the right to withdraw any or all the posts advertised.
8. To be familiar with the Institute and for overview, please visit IIT Guwahati website www.iitg.ac.in.
9. For any correspondence please email to rec@iitg.ac.in or contact:
Faculty Affairs Section
Indian Institute of Technology Guwahati
Guwahati – 781 039
Contact Nos.: 0361 258 2979 / 2059
10. Amendments/changes, if any, in the advertisement will be published only on the Institute website.
Hard copy (off-line) of application is not acceptable. Please submit online application through the link https://online.iitg.ac.in/ofa/