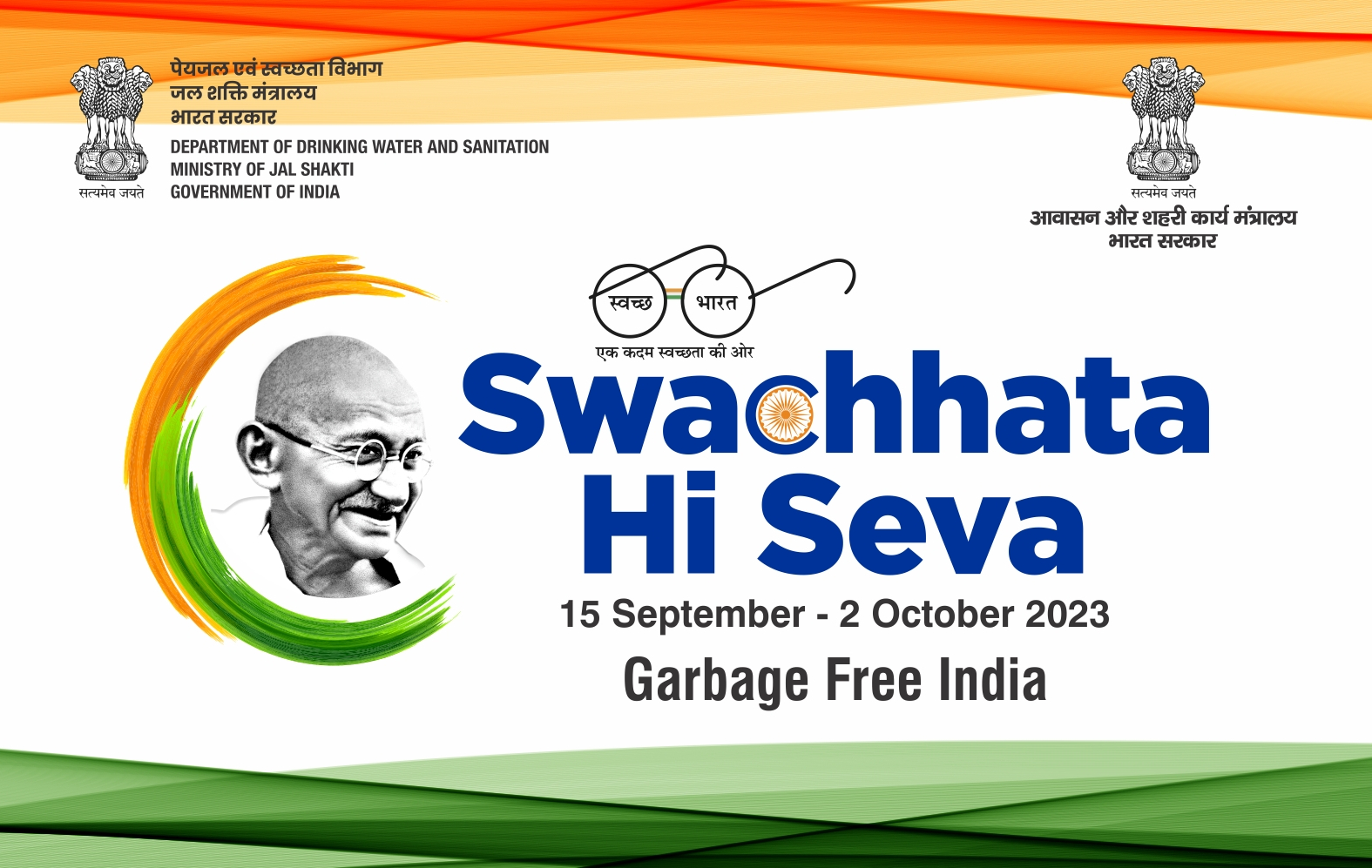 1) Ek Tareek Ek Ghanta
Groups of facultes, students, staffs and campus community will participate in mass cleanliness drive across campus on October 1st.
Activities planned
Dry and wet waste segregation and collection
Scrap and junk (unclaimed) collection
Right off material identification
Residential, hostel, academic area cleaning
Collection of waste
Assembling and weighing the waste collected
Quantifying the data
2) Special Campaign 3.0:
The administration is working on weeding out old documents and other aspects including digitalization, space management etc.
3) Swachhata Pledge and prize distribution ceremony:
Swachhata Pledge and prize distribution ceremony will be held on October 2 as part of Gandhi Jayanti celebrations.
Other activities planned:
1) Waste collection and segregation
2) E-waste collection and segregation
3) Zero waste campaign in Hostels:
4) Banners and posters are being displayed across the campus
5) Tree plantation
7) Disposal of waste chemicals
8) Repair and Renovation of old buildings etc.